Yorkville Chiropractic and Wellness Centre welcomes you to meet our friendly and knowledgeable staff. Our focus goes beyond treatment; we aim to educate you along the road to wellness. Our desire is to ensure your experience with us is one that produces both relief from current ailments and long-term wellness.
We provide everything from Family Care to Sports Rehabilitation including both acute and chronic conditions. We also specialize in knee and shoulder injuries. Focusing on all types of injuries and pain, our goal is to give you an alternative to sometimes unnecessary medical surgeries which could lead to a long and painful recovery.
Further services include massage therapy, acupuncture, custom foot orthotics, nutritional supplements, and various merchandise to maintain positive spinal and postural routines.
We listen and support our patients in their health choices and we use state-of-the-art diagnostic equipment and state of the art techniques to provide the best in quality chiropractic care. We look forward to helping you along the way to a happy and active lifestyle.
---
Meet our Team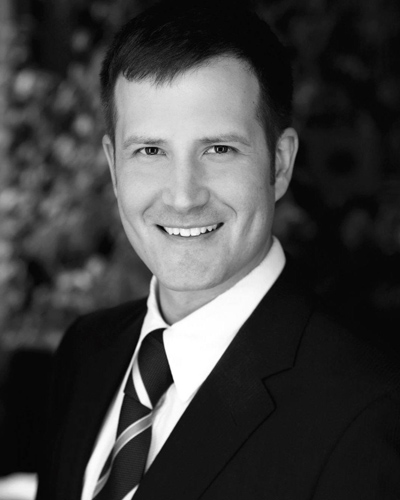 Dr. David J. Homer
B.Sc., D.C.
Education
Dr. Homer graduated from Life University in 1997 with a Doctor of Chiropractic (D.C.) degree and was honoured as a National Dean's List scholar (ranking within the nations top 1% of academic scholars). He was head of the radiology department at one of Life Universities' clinics, and was hire to teach adjusting technique at the university. Dr. Homer also holds a Bachelor of Science degree from the University of the State of New York.
Professional
Dr. Homer previously maintained a family practice in Atlanta prior to returning to Toronto, Canada. He has practiced in Toronto for the past ten years and is the proprietor of Yorkville Chiropractic and Wellness Centre.
Dr. Homer has lectured internationally on such topics as health and wellness, chiropractic and work place stress. His emphasis is on looking at lifestyle challenges as they affect his patient's health and treating the body as a whole.
Dr. Homer has worked with a wide range of athletes from high school to professional sports, including Olympic and NFL athletes, and pro-snowboarders; as well as many from the film, theatre, and music professions.
Volunteer
Dr. Homer is a Lead Examiner and former writer for the Canadian Board of Chiropractic Examiners. He has volunteered with Le Grand Circuit as Director of health and wellness and for two years he was the Volunteer Coordinator for Pie in Sky (a fundraiser for The People with Aids Foundation). He has been a board member on the Bloor-Yorkville Business Improvement Area for 5 years, currently he is the Secretary of the Bloor Yorkville Business Improvement Area and chairs the Traffic Committee and the Sante: Toronto International Wine Festival.
---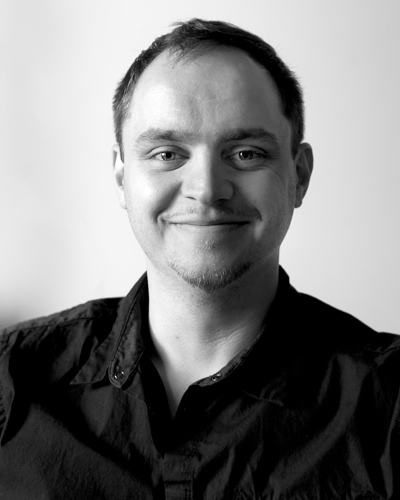 Dimitri Grishchenko
Dimitri is a graduate of Centennial College and a registered massage therapist with the College of Massage Therapists of Ontario.
His career has always been focused on the elevation of physical fitness and mobility of the general public, as well as assisting athletes, dancers, and fitness enthusiasts in obtaining their lifestyle goals.
Using a verity of techniques including general Swedish massage, deep muscle release, assisted stretching, and slow fascial therapy, he has treated clients of all ages and in all states of health. He describes his massage as being relaxing yet similar to Thai massage, in the sense that it is "slow, deep, and whole." In addition to fixing people's "office postures," his clientele consists of dancers, cirque performers, professional fighters, bodybuilders (fitness models), other health care professionals, stunt performers and film/stage actors.
Having an extensive background in mixed martial arts, dance, parkour, and rock climbing, Dimitri understands the needs of a broad spectrum of body types, and how to recover from minor to severe injury.
He looks forward to dealing with your everyday aches and pains, and finding an effective approach for your most complicated musculoskeletal issues.
---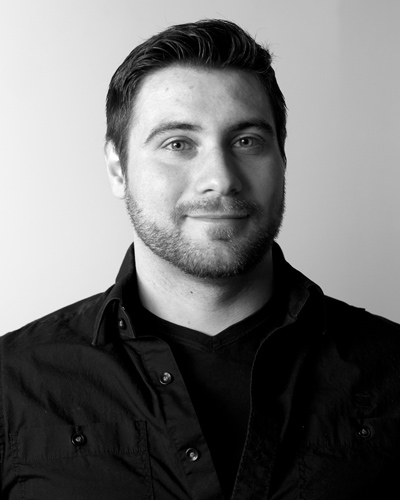 Andrei Iliescu
Andrei is a massage therapist registered with the College of Massage Therapists of Ontario and a graduate of Centennial College.
Throughout his career, by working in a variety of settings, Andrei has been exposed to working with a varied clientele of athletes, urban professionals, and the elderly. Leading an active lifestyle that involves martial arts, rock climbing, parkour and acrobatics, he developed an eye for the wear and tear patterns of the body specific to an individual's occupation, physical activity, and daily routines, thus enabling him to address postural and muscular imbalances.
His approach to treatments is focused not just on tight muscles, but also on the movement of joints and the body as a whole. On top of using techniques of general Swedish Massage, trigger point therapy, myofascial work and passive stretches, he is passionate in sharing self-massage techniques and stretching exercises to further promote the benefits of his treatments.
Andrei is looking forward to working with you to achieve more freedom and balance in your body.